Home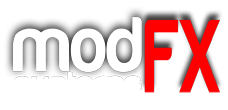 Nissan
Welcome to Flashtech Nissan HALO Headlights section,
At Flashtech, we have a huge variety of Custom Halo headlights so that you have all the options you want. Our store is full of angel eye headlights, halo headlight kits, and LED headlights, so take a look at our fantastic selection. Whether you are looking for specialty custom Nissan headlights or replacement Nissan headlights or anything in between, we've got great choices for you.
Flashtech is the ultimate shopping destination for your Nissan headlight needs!